For most folks the 5th of July means the End of the Firework Season!
At Thunderdog it means the Start of the New Season. We are hard at work preparing for the upcoming year!
Our Goal is to bring you the Best Quality and Selection at the Best Prices!

ê
Product Pictures and Brands Below
ê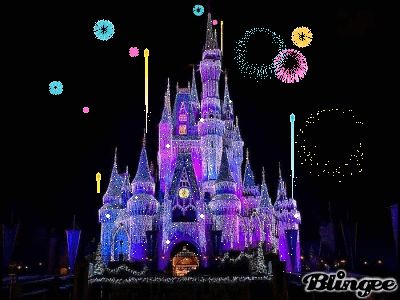 Everybody Always Claims to have the Best of This and That!
Thunderdog Has the Best Deals Period!
But You Have to Come in for Us To Prove It to You!
10% - 30% OFF Your Whole Order!
Based on amount purchased
**Plus Everyone Gets a Free Gift**
No Minimum amount to Spend, and we don't make you buy 2 of Anything!
Why waste your Money on a Scam that makes you Buy 2 or 3 of the Same Item?
Example - The Buy 1 get 1 Guys sell a 24 pack of Canister Shells for $179.99 - $199.99, Our Price is $99.99 for the Same 24 Pack! So if my legit Price for 1 box is $99.99 Then how can they Charge $179.99 - $199.99 for 1 and be Giving you 1 Free?? There Not Because it's a SCAM and Your Paying for Both!
Also Beware of the Stores That List Ridiculously Low Prices with the words "While Supplies Last" They Seem to Mysteriously Disappear! You Know the Saying, "If it Seems to Good to be True then it Isn't True"
We Have a Huge Selection Because "Variety is the Spice of Life".
We want you to Have the Best Firework Show Possible!
We'll make Sure you Get the Best Selection & the Most for Your Money!