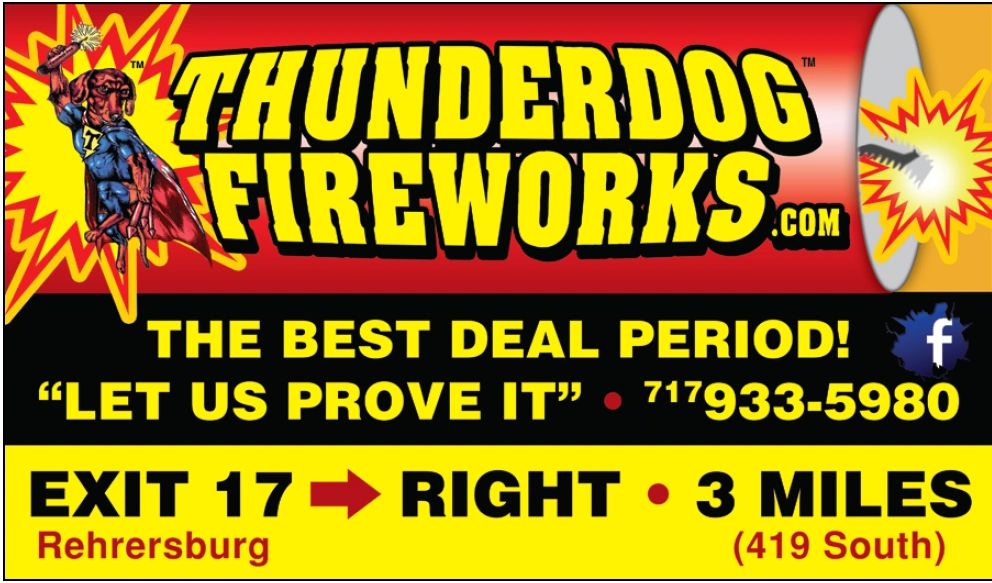 5265 Four Points Rd
Womelsdorf, PA 19567
Tel: 717-933-5980 - Fax: 717-933-5980
sales@thunderdogfireworks.com





Friends of Thunderdog Fireworks!

(Best View with Screen Size at 100%)




The Best Worms in Pennsylvania!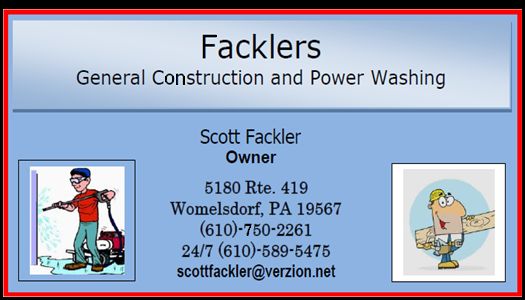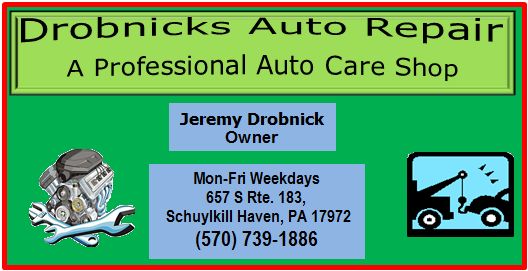 American Poolplayers Association Womelsdorf Beverage
Blue Mountain APA 440 North Third Street
Womelsdorf, Pennsylvania 19567
610.589.4475 - WBBrew@WomelsdorfBeverage.com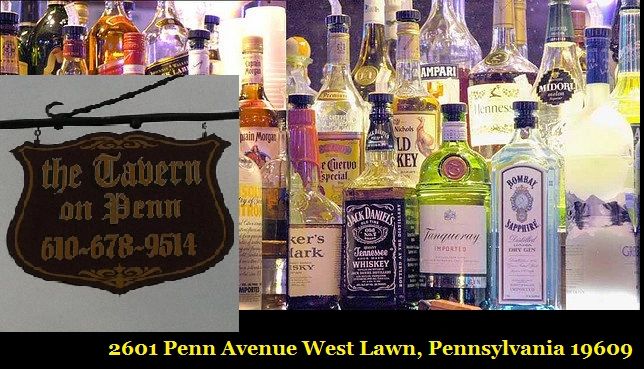 The Official Billboard Company of Thunderdog Fireworks!