Welcome to Pennsylvania's Firework Superstore!



It's Really Quite Simple folks if your in PA, or Coming to PA to buy Fireworks or maybe a trip to Hershey Park,
or just Passing thru, then you owe it to yourself to Stop in and See what We're all about!
I Guarantee You Will Leave with a Big Smile, Free Fireworks, a Gift, and More Money Left in Your Pocket!
You Have Nothing to Loose and Plenty to Gain!
Aerials, Firecrackers, Roman Candles and Rockets are Legal for PA Residents to Buy and Shoot!!
Please Be Aware of the Gimmicks and Scams that await you! Our "Out of State" Customers had to face the same Scams, but Once they found Us they Never Looked Back!

Bogo's or (Buy 1 get 1) are the Biggest Scams and Lie's and we'll Prove it!!
*No Bogo Scams, Over inflated Prices "that are put on Sale", Coupons, Key Chain Tags, Bait and Switch, Loyalty Cards or Clubs to Join!*
Your Personal Info Stays Private and Not Stored in any Database!
No Data Breach Worries Here :)

Click on the Google & facebook links below & see what
Our Customers are Saying and why they call us-
"The Hidden Gem Off the Beaten Path"

Special Discounts to Military Personal!


Active or Retired

We have over 600 Items on Our Shelves!
That's What We Call Variety!
At Thunderdog There's Something Fun for Everyone!
OPEN 7 DAYS A WEEK
Hours
Monday - Friday
11:00am till 8:30pm
Saturday
11:00am till 8:00pm
Sunday 11:00am till 7:00pm

Discounts and Gifts for All!
**Check Out Our facebook Page to See Product Videos**
The Official facebook page of Thunderdog Fireworks!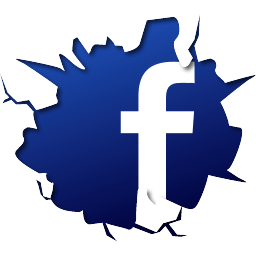 (Click on Icons)
Check Out Our Google & facebook Reviews and See What Our Customers are Saying!

We Are a No-Nonsense Firework Store!
We do Business the Old Fashion Way
Honest Real Prices, No BOGO SCAMS (We'll Prove its a Scam) No Clubs to Join,
No Key Chain Tags and
No Teaser Sale Priced Items That Oddly Disappear and are Substituted!

Everything in Life is Complicated Enough, We make Buying Fireworks Very Simple!
All that's left to do, is Light the Fuse, Get Away, Look up and Smile!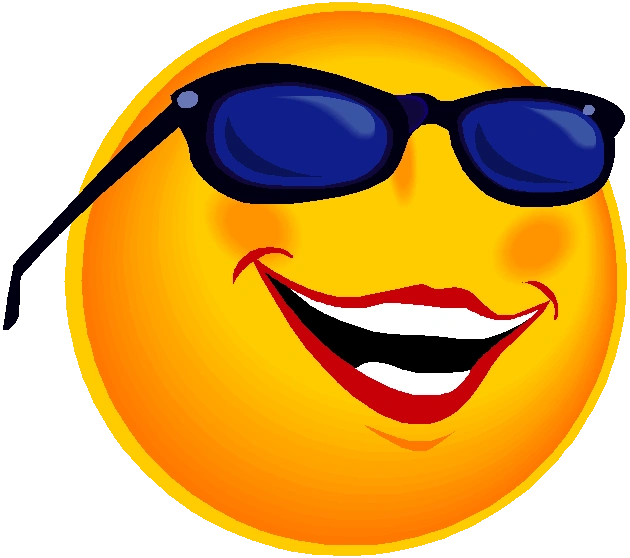 Our Loyal Customers already know, the New customers we met this year Now Know, & for those of you who don't know!
We will give you the BEST DEAL Period!!

One thing our 40 + years in the Fireworks Business has taught us is that
Gimmicks aren't Needed and Nothing you have to pay for is Free!
Everyone Get's a FREE Gift plus our Generous Discounts!



"We sell Fireworks for All Occasions"


We Carry over 600 items and the Largest selection of 500 gram cakes in Pennsylvania!
Plus a Huge Inventory of- 200 gram Cakes, Rockets, Re-loadable Aerials, Candles, Missiles, Novelties, Fountains, Sparklers, Boxed Assortments, and lets not forget Firecrackers and Bandoliers Too!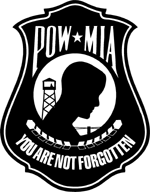 5265 Four Point

Womelsdorf, PA 19567
Tel: 717-933-5980 - Fax: 717-933-5985
sales@thunderdogfireworks.com

We Gladly Accept

"Best Prices In Pennsylvania"



Dominator Pyromusical Simulation
Copyright© 2003-2018 GoDaddy.com, LLC. Thunderdogfireworks.com All Rights Reserved